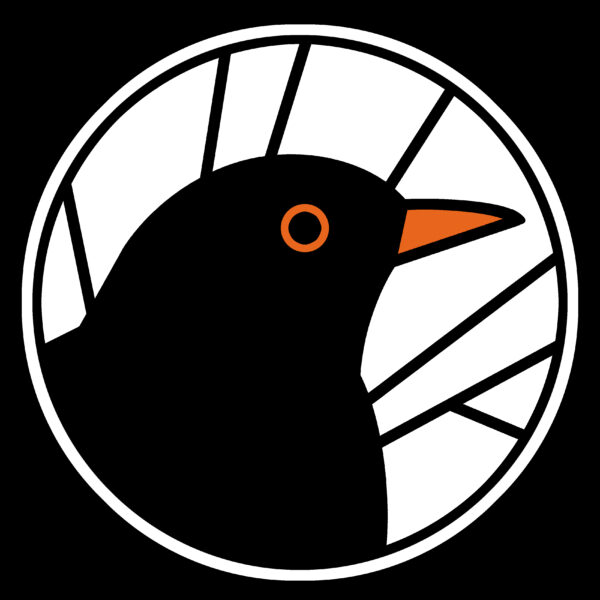 KOS TATTOO & PIERCING
Studio tatuażu Kos Tattoo to miejsce, w którym kreatywność łączy się z solidnością. Nasze tatuaże cechują trwałość i niepowtarzalność. W nowoczesnym lokalu o powierzchni 100m2 przy ulicy Kiełbaśniczej 7a we Wrocławiu oferujemy szeroką gamę technik i stylów – od tatuażu tradycyjnego i japońskiego, przez kolorowe ilustracje i komiks, na lineworku, dotworku i tatuażach konturowych kończąc. W naszym salonie tatuażu dbamy o najwyższą jakość naszych usług oraz higienę pracy.
Don't postpone, buy a ticket!
Buy a ticket in advance thanks to our pre-sale platform.